Overview
Time

1:00PM - 4:00PM

Location

Silverbacks Park (Map)

Ages

Class of 2022-2025
The Prep Redzone Stock Up Showcase Tour is a perfect opportunity for prospects to get exposure in front of college coaches, Prep Redzone Scouts, and other media outlets. Prep Redzone will record stats for colleges across the country to access during the testing portion of the event to see which prospects stand out.
After check-in, the athletes will have their height and weight recorded. From there, the showcase is broken into three portions: testing, position-specific drills, and one on one competition. Testing will include the 40-yard dash (hand-timed), pro shuttle (hand-timed), broad jump, and the L-drill (hand-timed). Select locations will also offer vertical jump testing.
Session Breakdown:
Check-in: 12:00 pm - 1:00 pm
Testing and Drills: 1:00 pm - 4:00 pm
Coverage from the event, including live stats, will be available after the event on PrepRedzone.com.
Event Director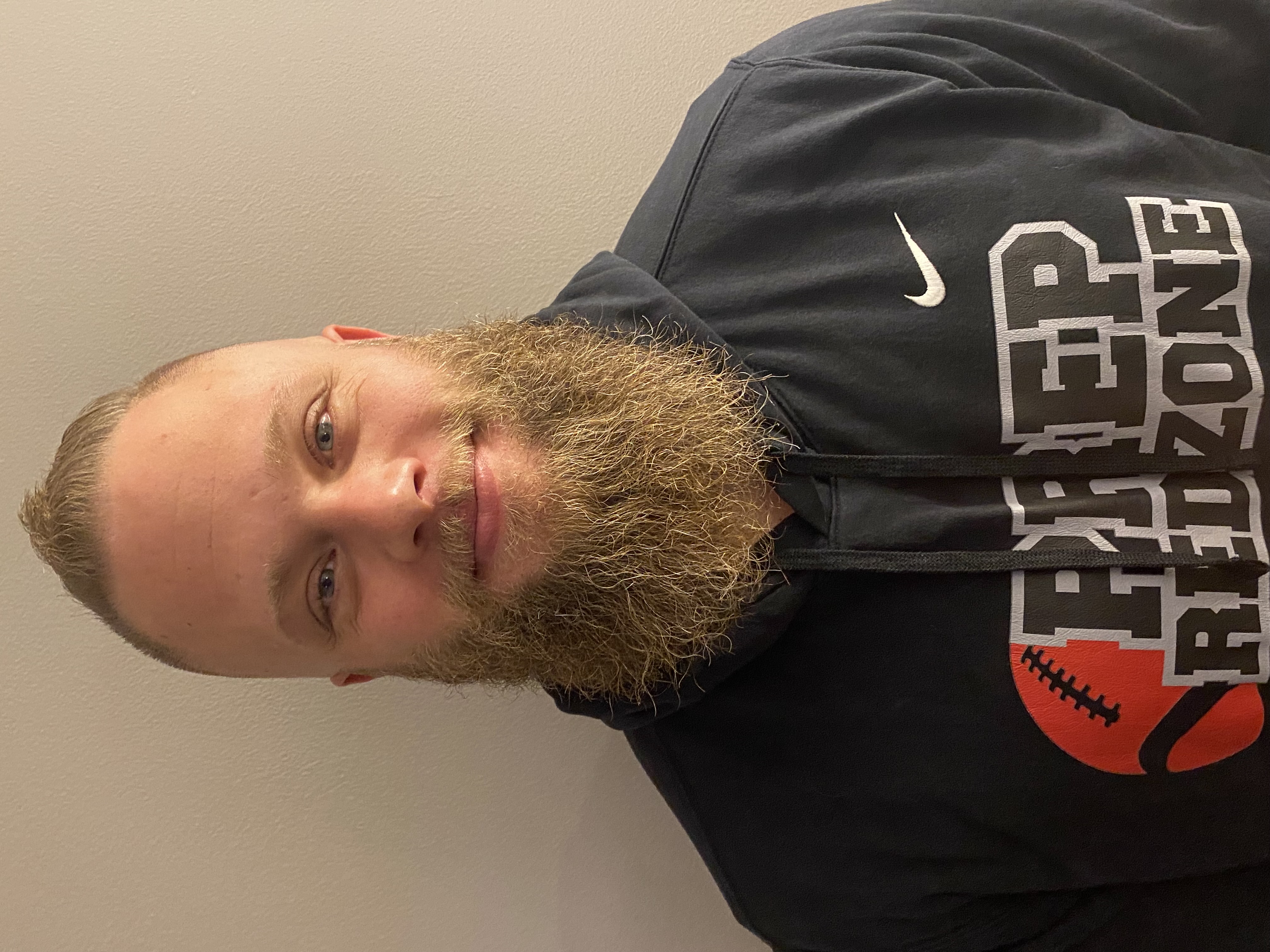 Ben Salomon
Ben is the lead scout for Prep Redzone Iowa. He lives in Illinois and works in the suburbs of Chicago as a Teacher and Varsity Football Coach. During his coaching and scouting tenure, Ben has helped a number of athletes reach their goal of playing football at the next level. In addition to teaching, coaching, and scouting, Salomon co-owns and operates a Lineman-specific training academy. Through the academy, Ben has helped start a Lineman-only showcase, "The Line", which serves athletes across the midwest to gain recruiting exposure. Since starting with Prep Redzone, Ben has directed several showcases across the country.
Venues
Atlanta Silverbacks Park

Ages: Class of 2022-2025

View Address

3200 Atlanta Silverbacks Way, Atlanta, GA 30340, USA
Player Registration
Registration for this event is not currently open.
Frequently Asked Questions