Overview
Time

7:00PM - 10:00PM

Location

Spooky Nook Sports (Map)

Ages

Class of 2022-2025
The Prep Redzone Stock Up Showcase Tour is a perfect opportunity for prospects to get exposure in front of college coaches, Prep Redzone Scouts, and other media outlets. Prep Redzone will record stats for colleges across the country to access during the testing portion of the event to see which prospects stand out.
After check-in, athletes will have their height and weight recorded. From there, the showcase is broken into three portions: testing, position-specific drills, and one on one competition. Testing will include the 40-yard dash (hand-timed), pro shuttle (hand-timed), broad jump, and the L-drill (hand-timed). Select locations will also offer vertical jump testing.
Session Breakdown
Check-in: 6:00 pm-7:00 pm
Testing and Drills: 7:00 pm-10:00 pm
Coverage from the event, including live stats, will be available after the event on PrepRedzone.com.
Event Director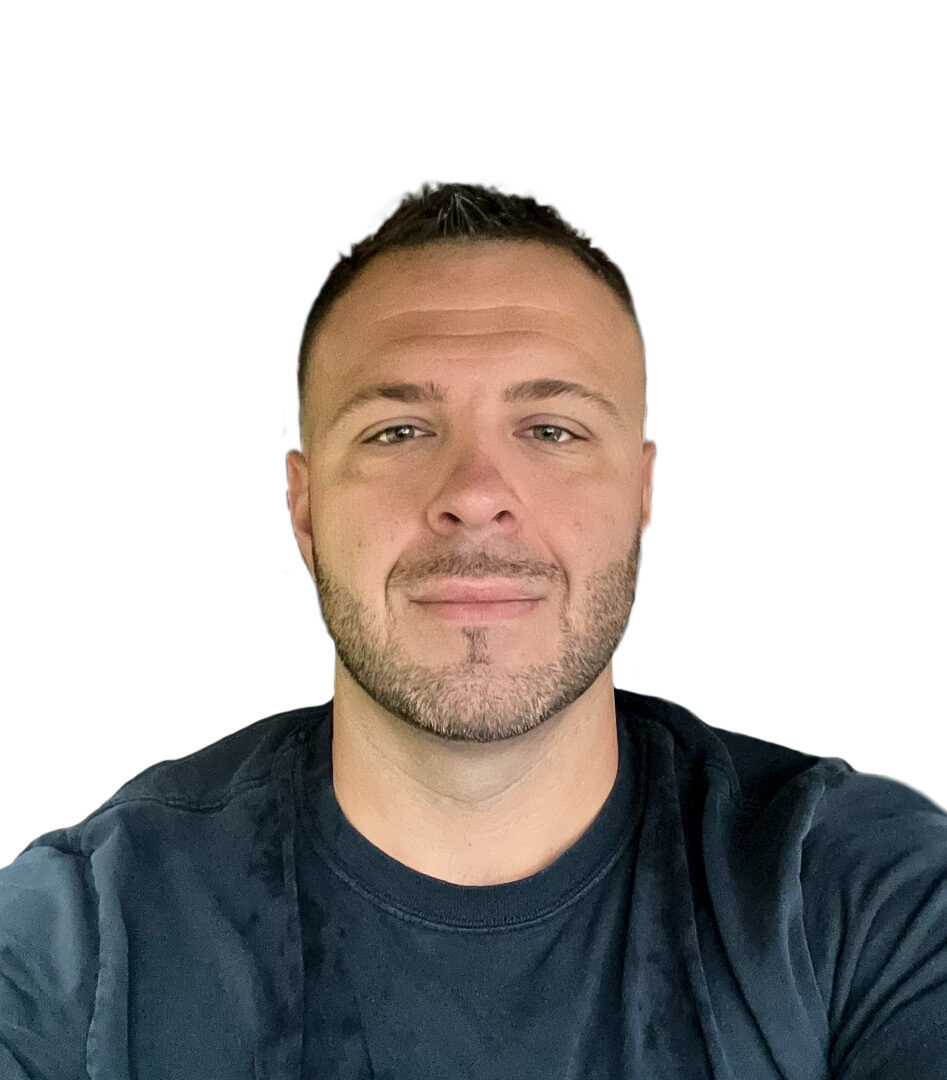 Alan Popadines
Alan Popadines or "Pops" has been working in the prep football space since 2009 when he got his start at All-American Games, the owner and operator of the All-American Bowl (formerly Army All-American Bowl). In his time at All-American Games, he was the Assistant National Combine Director and also served as Public Relations representative for All-American Bowl. In 2010 he moved on to Youth1 Media where he became the National Football Scouting Director. During his time at Youth1 Media, he was identified as the expert when it came to youth football and was interviewed by several national media powerhouses such as Bleacher Report, The Washington Post, ESPN, and more. He also spread his wings from behind the keyboard to on-screen where he served as co-host of the FBU National Championship show for several years and also did sideline reporting for ESPN. Following a seven-year run there, he moved onto USA Football and the U.S. National Team where he became the Director of Player Personnel for Team USA. As Director of Player Personnel for USA Football, the sport's National Governing Body, he was tasked with evaluating and selecting the athletes to wear red, white, and blue amongst seven different age groups to play at International Bowl in AT&T Stadium against different country's such as Japan, Mexico, Panama, Canada, and others. He's largely been credited with identifying now-household names such as Trevor Lawrence, DJ Uiagalelei, Cam Akers, and hundreds more—before they were in high school.
Frequently Asked Questions