Overview
Why The Prep Redzone 7 on 7 Series?
The Prep Redzone 7 on 7 series is the first-ever circuit with GUARANTEED coverage. Participating teams will play in front of Prep Redzone scouts, with the top performers being featured in numerous articles on prepredzone.com. Prep Redzone is home to over 300 paid college subscribers, including programs at the D1, D2, D3, NAIA, and JUCO levels. In addition to written coverage, top performers at Prep Redzone 7 on 7 events will be highlighted by our social media team through personalized graphics, highlight videos, and more. Give your players a leg up by making sure they are seen by our scouts.
All teams will have a 4 game guarantee.
Open to all 12U, 14U, 15U, and 18U teams *Current seniors are permitted to play in this event*
Media coverage provided by PrepRedzone.com and other outlets
Venues
All 12U and 18U games will be played at Blackman High School
All 14U and 15U games will be played at Oakland High School
Price
$650 Per Team
Programs will receive a $50 discount per team when registering 2 or more teams
Spectator Tickets
Only weekend passes will be offered Saturday. Day passes will be available on Saturday and Sunday. Spectator passes can be purchased at the event via debit card, credit card, or apple pay. Cash transactions will NOT be allowed.
Weekend Pass: $25
Day Pass: $13
Every participant will be required to check in at the registration table. Teams must have all players registered in Zorts to expedite the certification process. Players are only permitted to play on one team for the entirety of the tournament and they must be on the team's roster. All players must have a wristband to be eligible to compete. This will be monitored by field generals and tournament staff. Any players that are caught competing without a wristband or playing on multiple teams will be eliminated from the tournament and the team will forfeit their game. Softshell helmets and mouthguards are strongly encouraged, but not required for participation.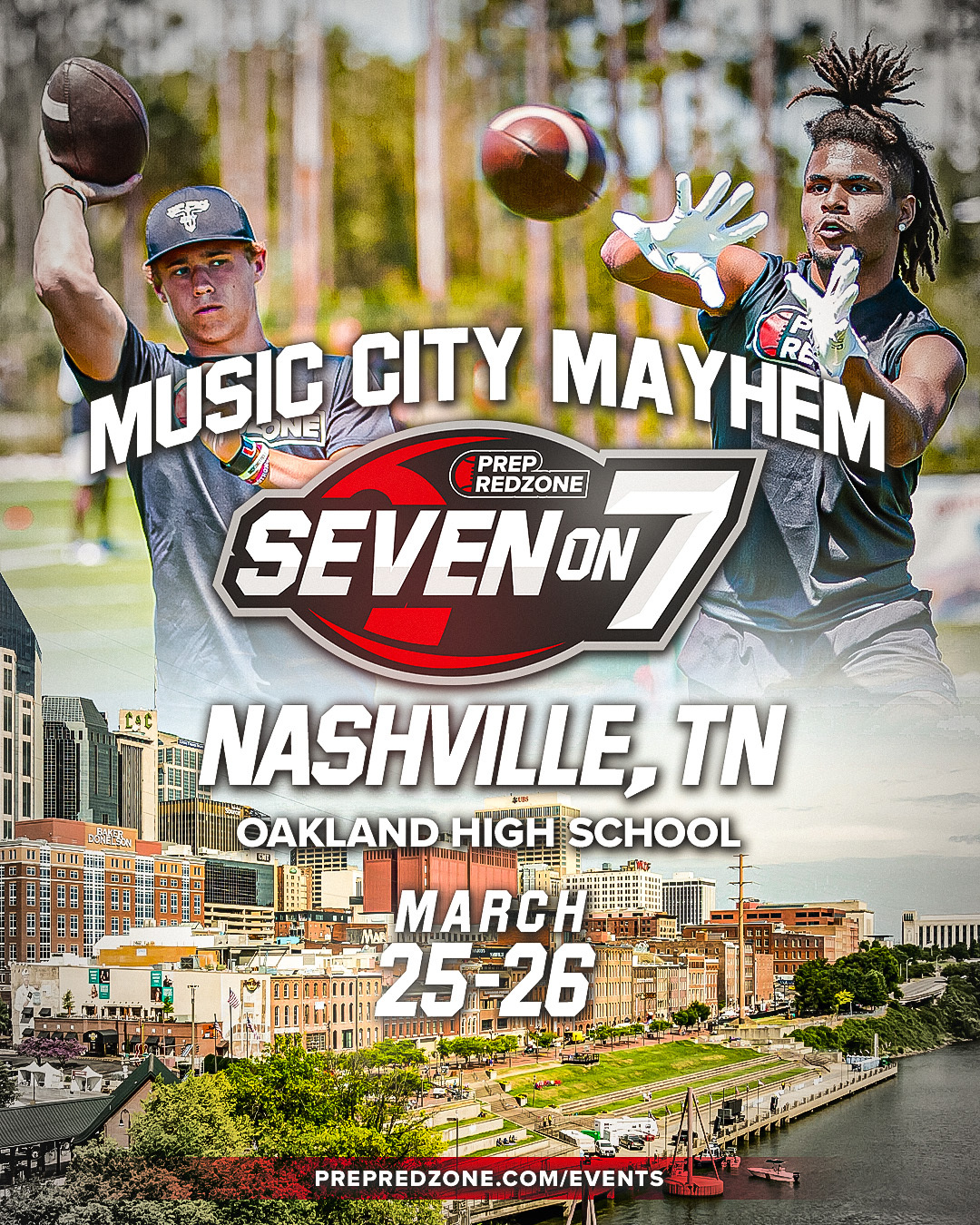 Event Director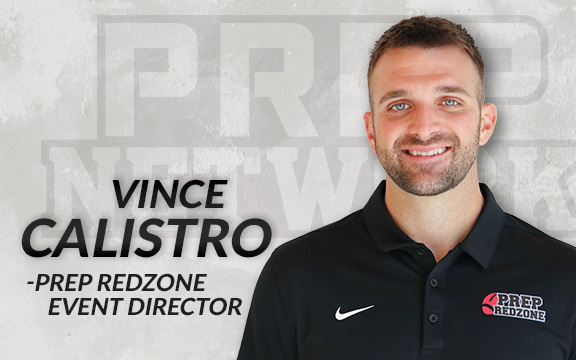 Vince Calistro - Showcase Director
Vince is the Event Director at Prep Redzone. He has led numerous showcases and prospect camps around the country. He just completed his 8th year ​as a varsity football coach.
Venues
Oakland High School

Ages: 12U, 14U, 15U, 18U

View Address

2225 Patriot Dr, Murfreesboro, TN 37130, USA

Blackman High School

Ages: 12U, 14U, 15U, 18U

View Address

Blackman High School, 3956 Blaze Dr, Murfreesboro, TN 37128, USA
Frequently Asked Questions